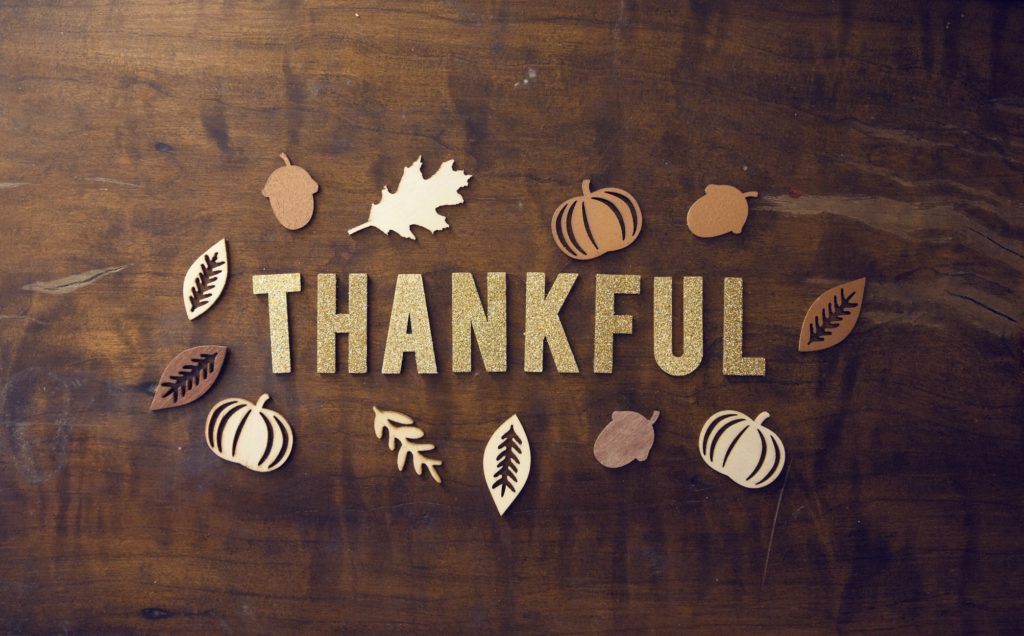 With Thanksgiving right around the corner, I started reflecting on the year. It is so easy to get caught up in the day to day and lose sight of the big picture.
I have been reminded multiple times this year of how important it is to be content with your life—right now. We have a big problem with comparing ourselves to others in this country, but do you notice we never compare the other way. We never compare ourselves to someone in a 3rd world country and think, "Wow, I save so many hours a day because I don't have to walk somewhere to collect my daily allowance of water." How is that I am so blessed to live in America?
There are so many things that we take for granted every day until they are gone. Yesterday, a house in my neighborhood burned down, one week before Thanksgiving. Frankly, I don't think I have ever thought to be thankful that my house is intact, but today I'm thinking about it a lot and I am very grateful. It saddens me that it so often takes a tragedy to make us stop and truly embrace what is most meaningful in our lives.
As I reflect on this year, I am so grateful for the wonderful clients that I serve and the people I get to meet because of what I do. I am also very thankful for all of you who have helped me a long this journey of founding Impact Wealth Advisory, these things are never done alone.  I am humbled by all of the support that I have received. To be honest, I am not a big fan of change but as time goes by, I see that change is essential. I didn't wish for this change but what an opportunity it has been. Thank you.
Today, I encourage you to take the time to reflect on all that you are grateful for. And I hope that you will spend time and cherish loved ones this Thanksgiving, just because you can.