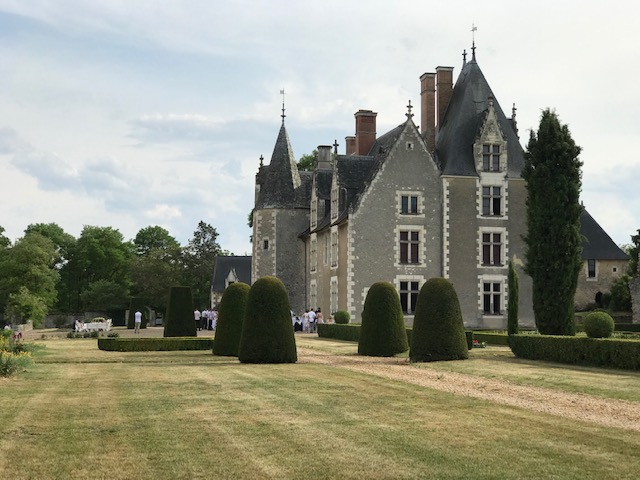 It's summer. Summer has always been my favorite season, school's out, sun's out and the world is just a plane ride away. But hey, if you don't love the summer sun and heat, you can always go to the southern hemisphere and enjoy winter weather. Whether it's summer or winter you crave, let's face it, with our hectic schedules, it is a health must to get out, relax, explore and open your mind to other places and cultures. We hear lots of people talking about their bucket list which is a list of all of the things you want to see, experience or accomplish during your life. Do you have a bucket list? If not, I highly suggest that you create one and start checking things off your list.
Let's make a plan.
Of course, as you're writing down all of these wonderfully exciting items, your subconscious might be saying, "Can I afford this?" I like to encourage my clients to dream big and then we can work together to prioritize and figure out how to budget and pay for what's most important to them. The bigger problem that I see is that people don't take the time to create a bucket list and then get to a spot in their life where these ideas are no longer physically, logistically or financially possible, often because they failed to plan in advance. Let's prevent that from happening to you.
Enjoy the journey!
I strive to help clients enjoy life now, rather than pushing off exciting goals until retirement, for example. Sometimes you need to be flexible and ready to seize an opportunity. I like to travel but I never dreamed I would ever go to China. Last year my husband had the opportunity to go for business so the whole family tagged along. What an amazing experience we had. We were calling it the trip of a lifetime but by the time we got home, my sons were calling it the trip of two life times. Let's aspire to live balanced lives that value the journey and not just focus on the destination.
What are you waiting for?
My goal is to help you realize as many dreams as possible…. financial independence, creating a lasting legacy, retiring well and even tackling your bucket list. Let's begin on your bucket list today. Call or click here to schedule your "Bucket List" appointment! I can't wait to help you get started.
Happy Summer!